We are an award-winning, certified, 360-degree digital-first advertising agency in Bangladesh.
We offer complete end-to-end solutions that drives meaningful results for our clients.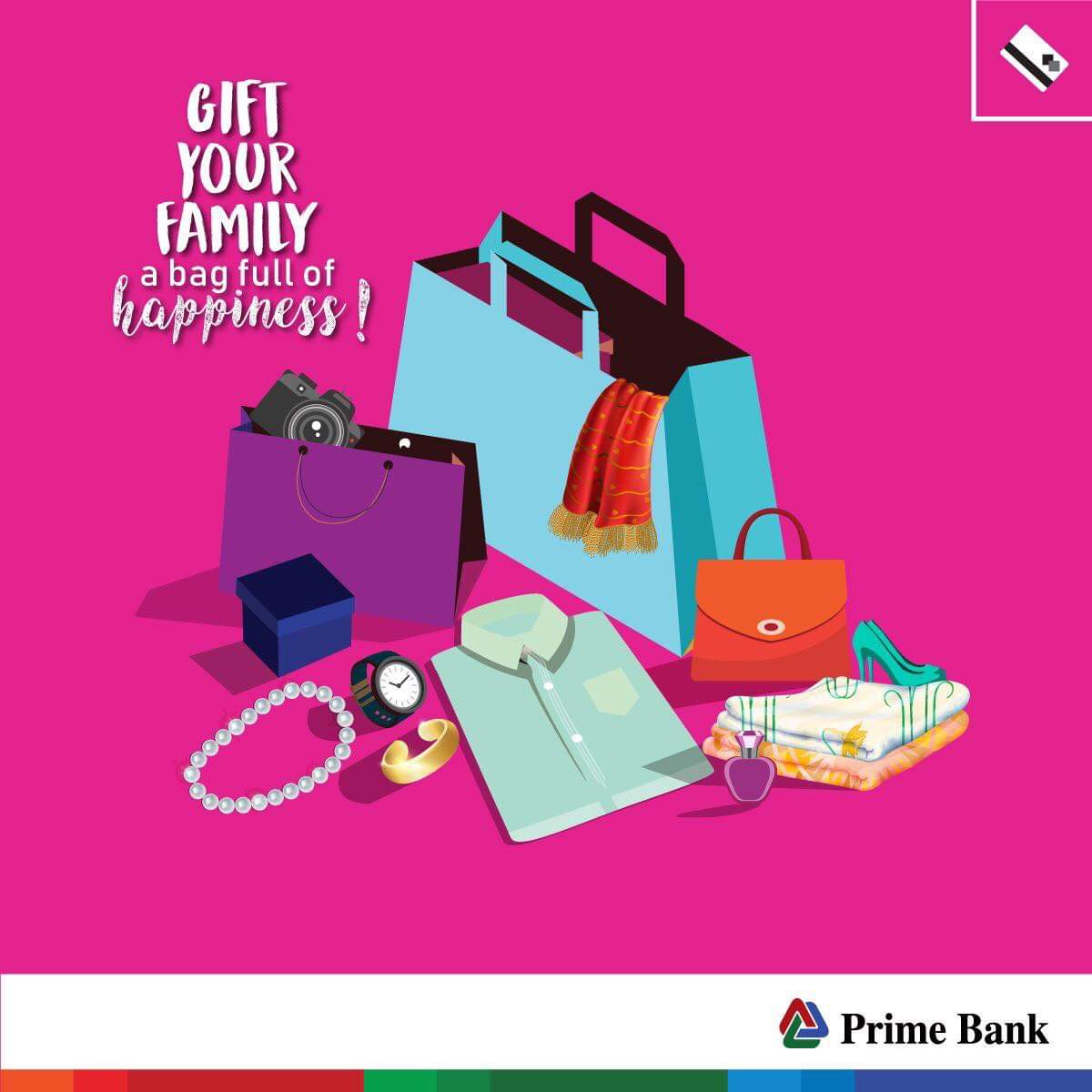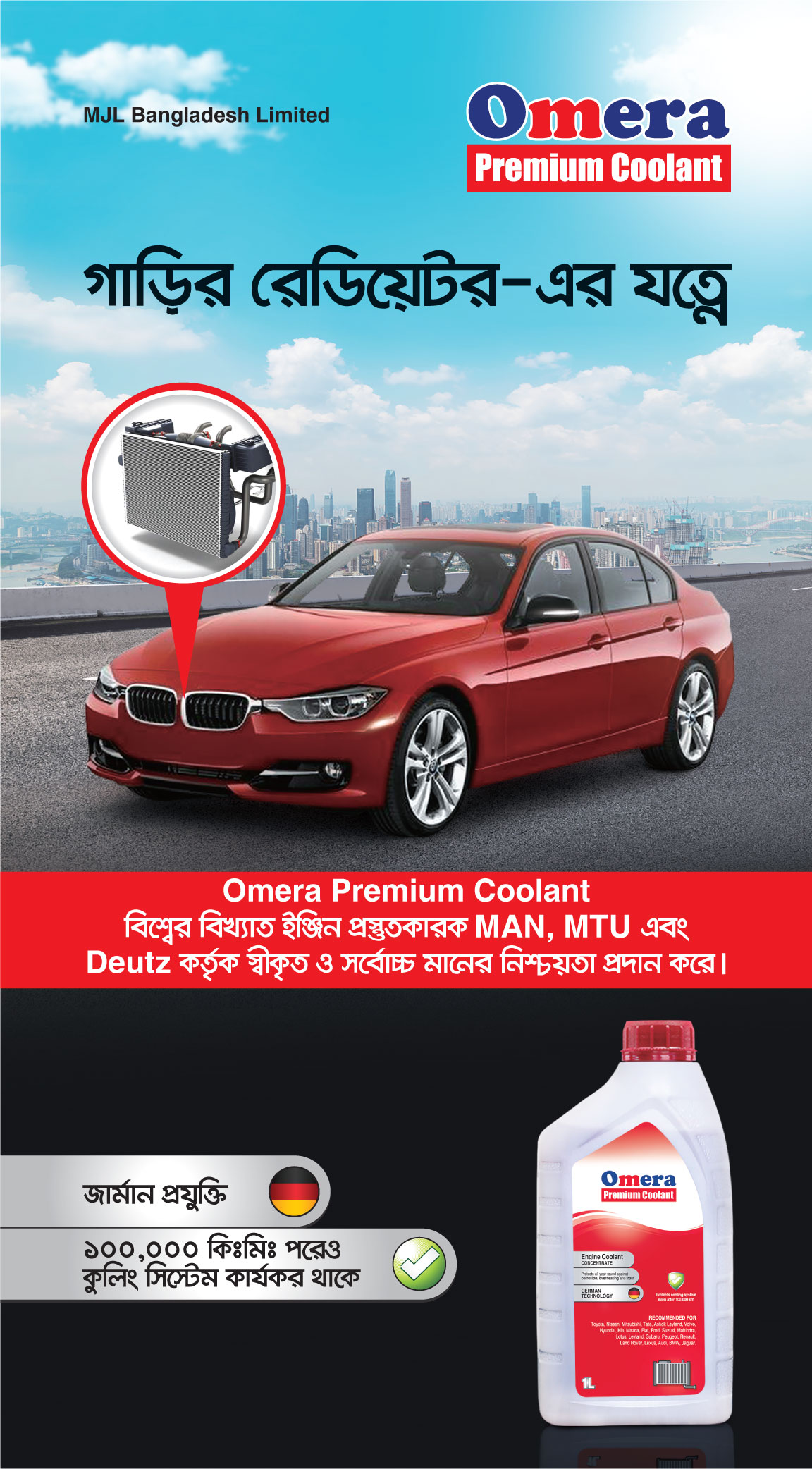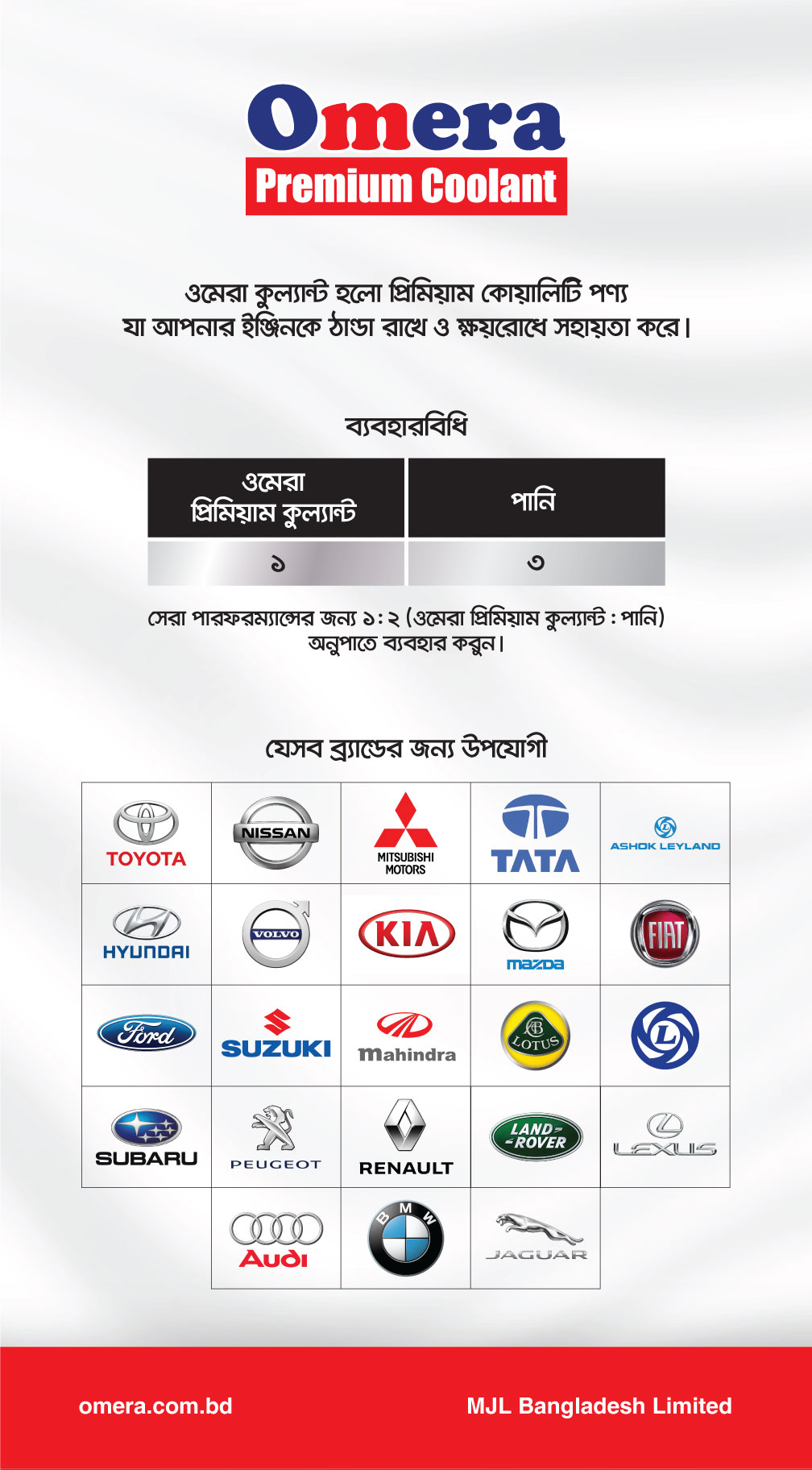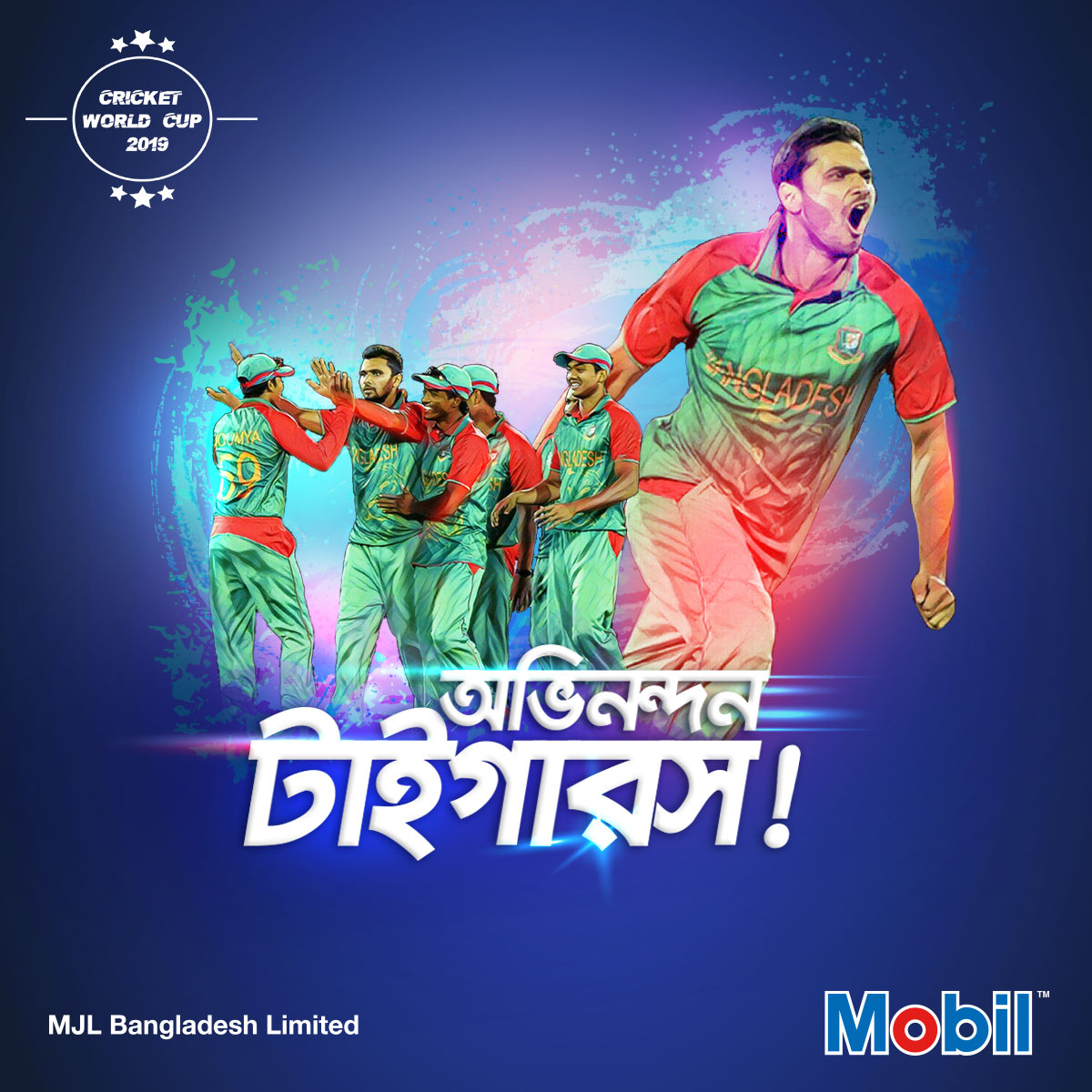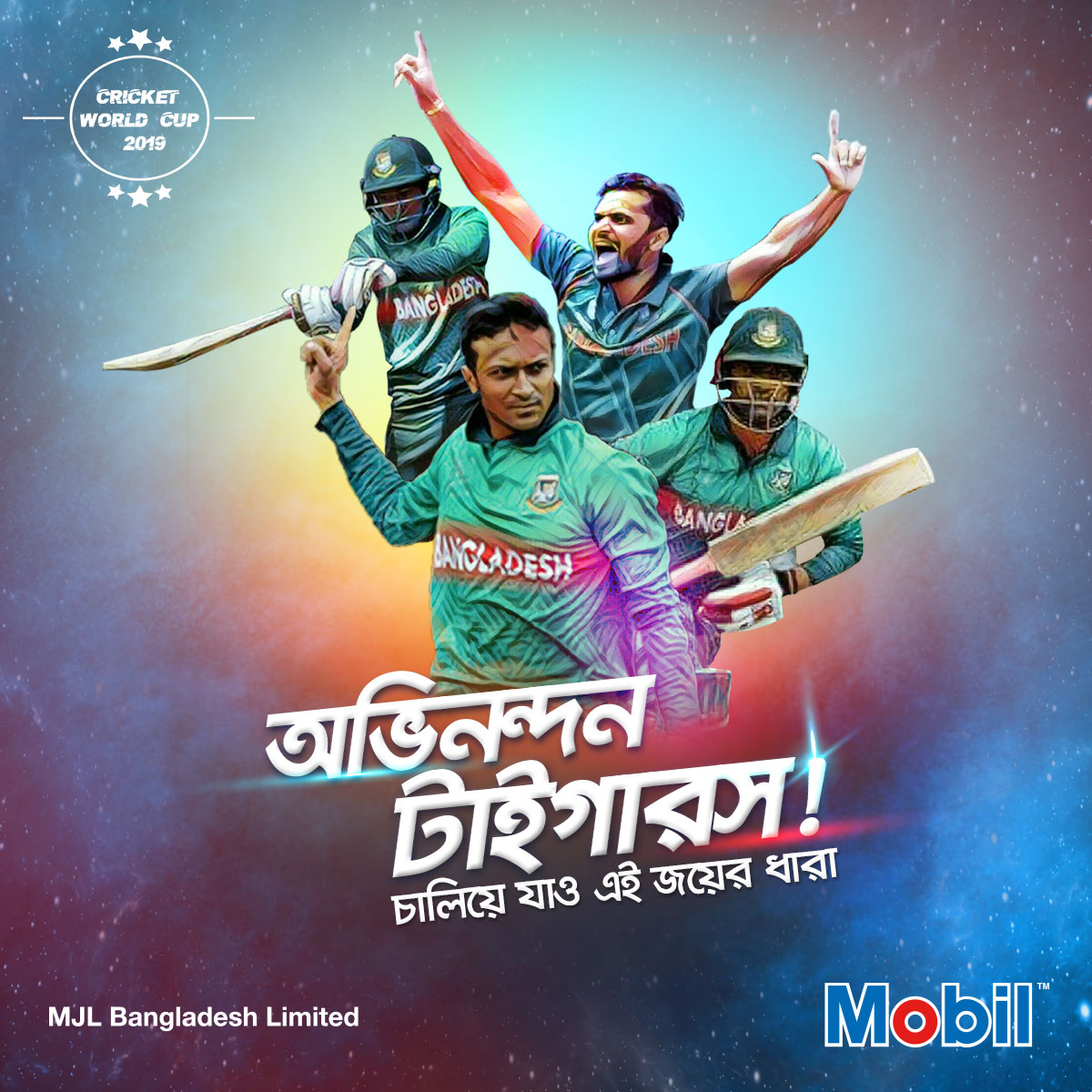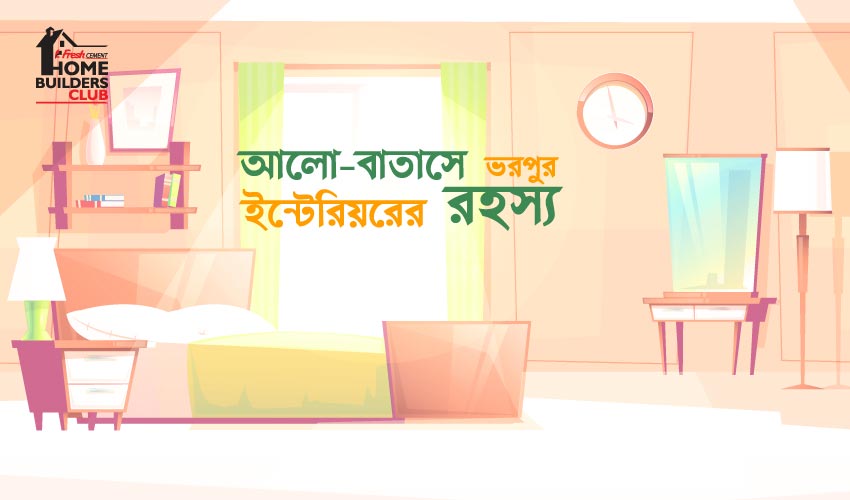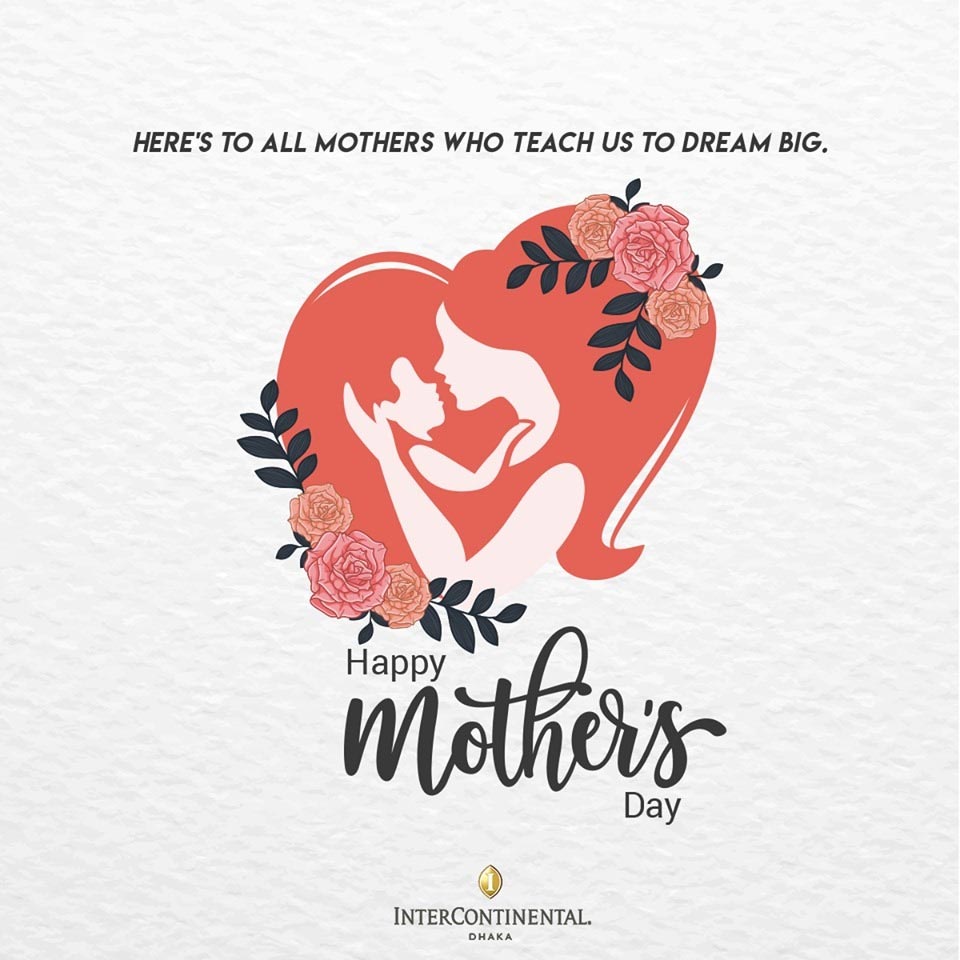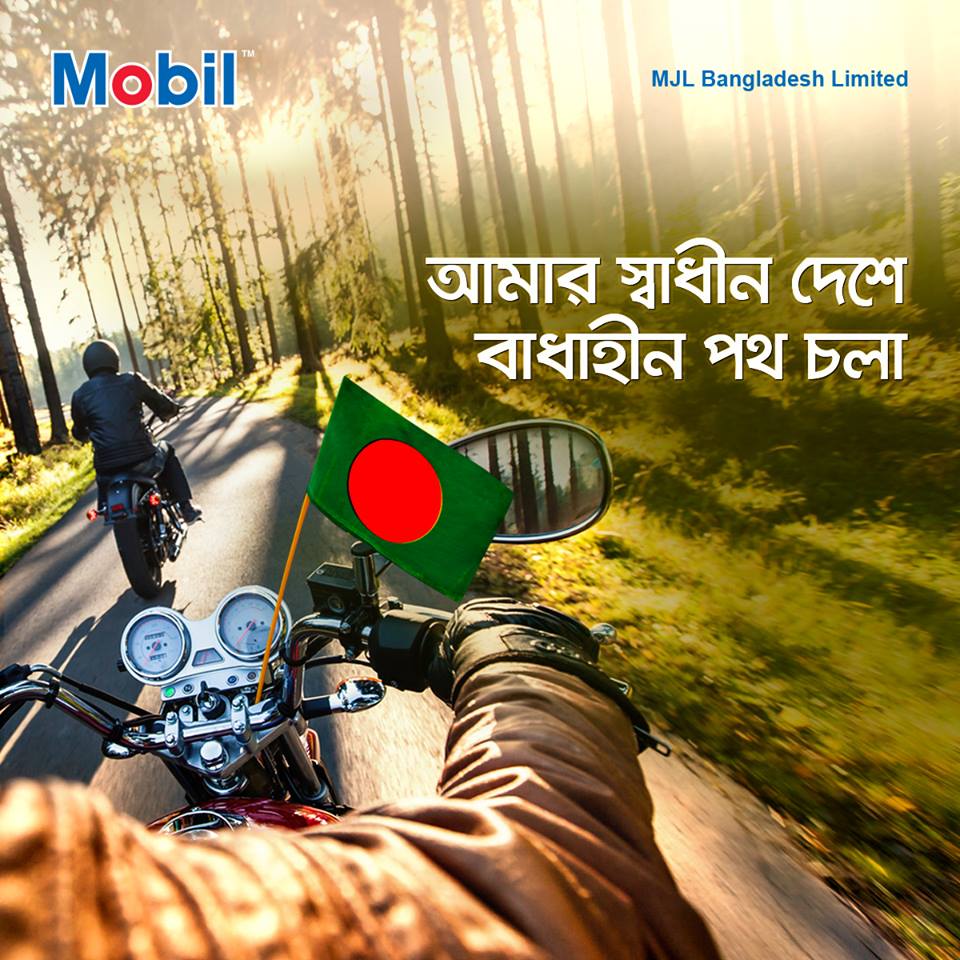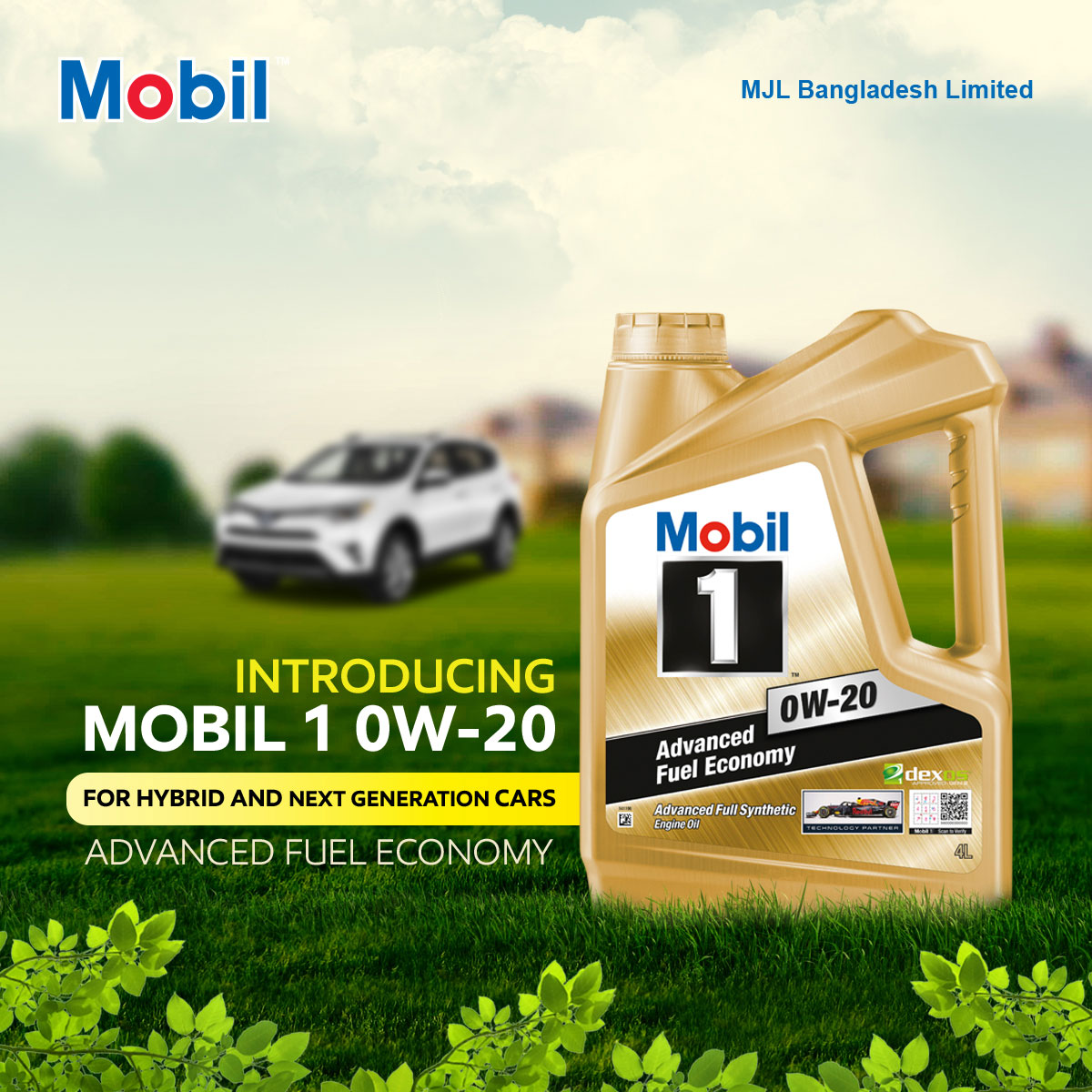 We are a team that offers creative solutions to our clients and partners. We take great pride in what we do because it's not just another task for us – It is an opportunity!